Kranjska Gora as a destination and the location of the Triangel Boutique Hotel under the magnificent mountains of Martuljek Group in Gozd Martuljek is very much ideal as a starting point for visiting the nearby mountains.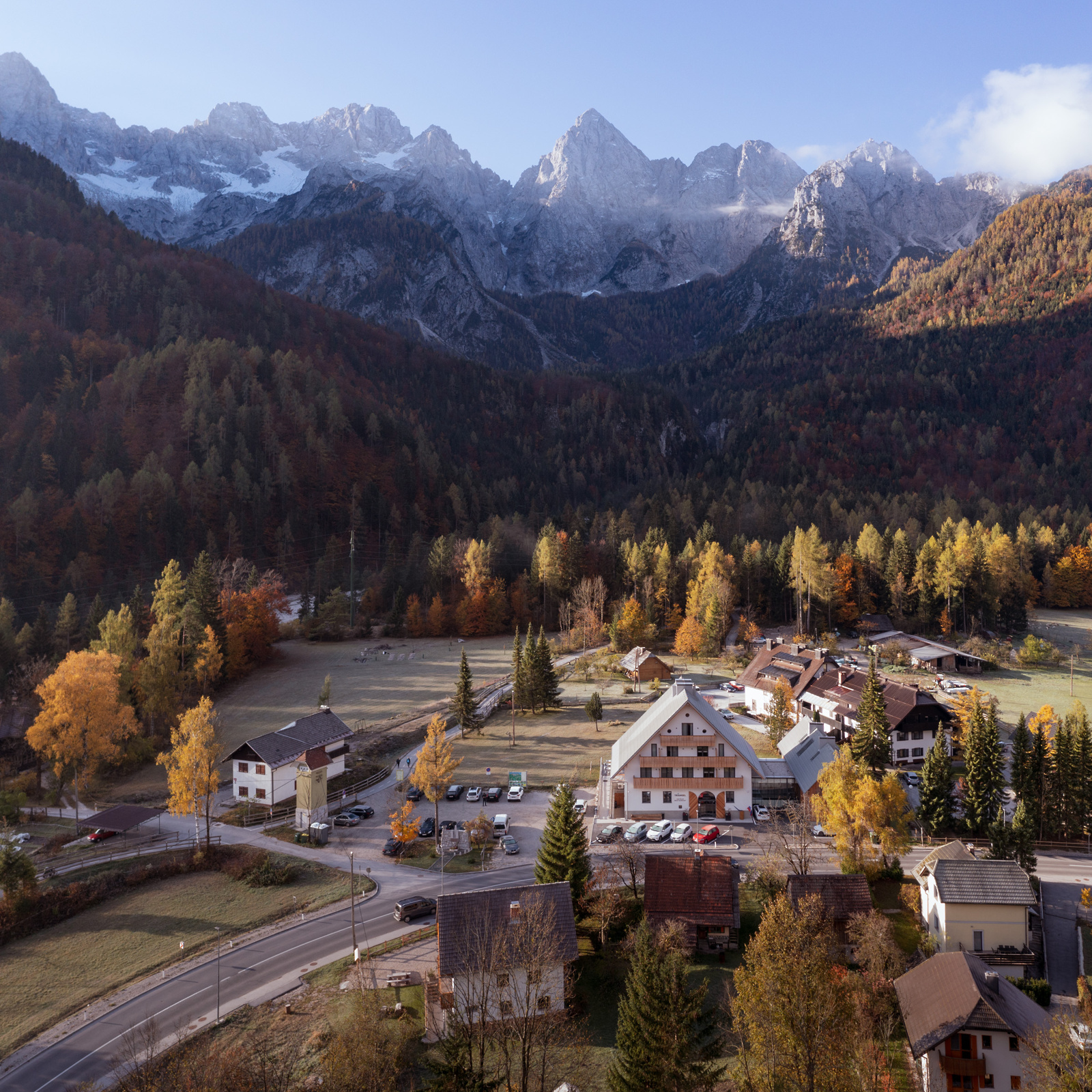 One can enjoy in family-oriented trails for all ages of children, or a moderate hike to the summit that can be reached under an hour or two. Those with experience and knowledge can find their happiness in the most demanding but satisfying very difficult climbing routs that are almost romantically described in many Alpine mountaineering literature.
One quite common saying is very popular "vigilance is the mother of wisdom" and as we like to visit mountains, we take it quite seriously if someone is reckless, is not equipped correctly or is not honoring nature.
So we kindly invite you to think first about your safety and than find happiness with us in the nature and mountains.